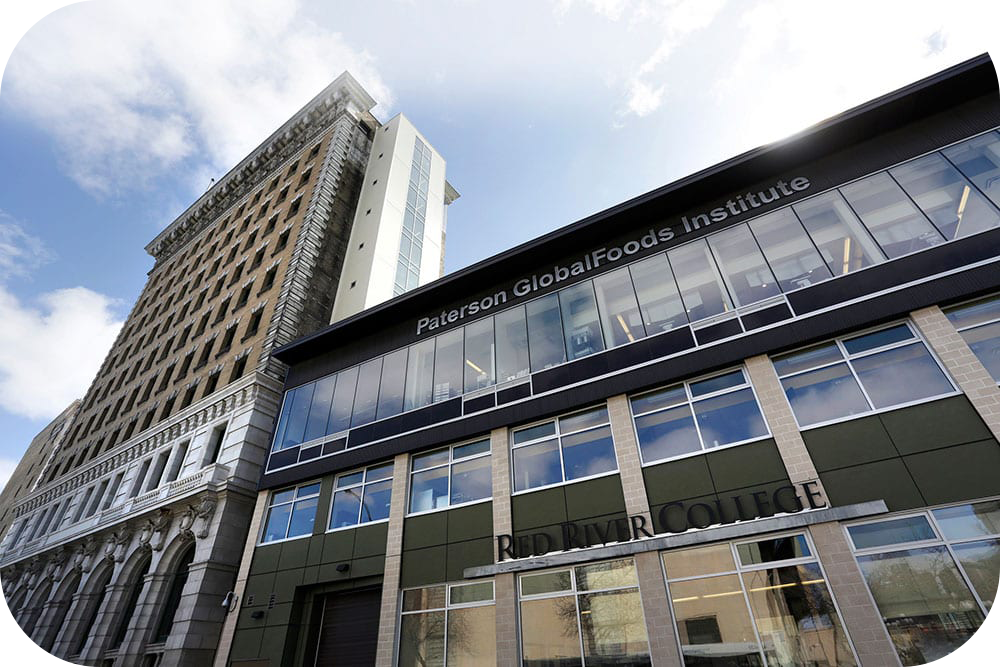 The Paterson Family Foundation was started in 2018 to follow in the footsteps of dedicated philanthropist Senator Norman McLeod Paterson. Since then, the Foundation has been a devoted supporter of community organizations in the Prairie Regions of Canada.
The Paterson Family Foundation is a private, charitable Foundation incorporated under the laws of the Province of Manitoba. It is composed of a Board of Directors that meets twice a year to make decisions on applications received and to deal with other Foundation business.
Grants are made to charitable, non-profit organizations with the major emphasis on projects and programs in the areas of education, health care, religion, social welfare and youth. The Foundation's prime areas of interest are in the Prairie Region of Canada.
Grants may not be made to individuals due to government regulations. Organizations which do not possess a registration number from Revenue Canada are also exempt (not eligible). It is rare that the Foundation will consider a grant for deficit financing.
Andrew B. Paterson- President & Chairman
Hugh L. Ross
Shane M. Paterson-Vice President
Kaleigh Paterson-Secretary/Treasurer